MASTER
FLUTTER
ON THE WEB
- Advanced nested layout
- Production practices for Web
- Complete guide on building forms
- Build a real-world example with StackedFor Intermediate developers. The basics of Flutter is NOT explained in this course
You can buy it for $48.95 below 👇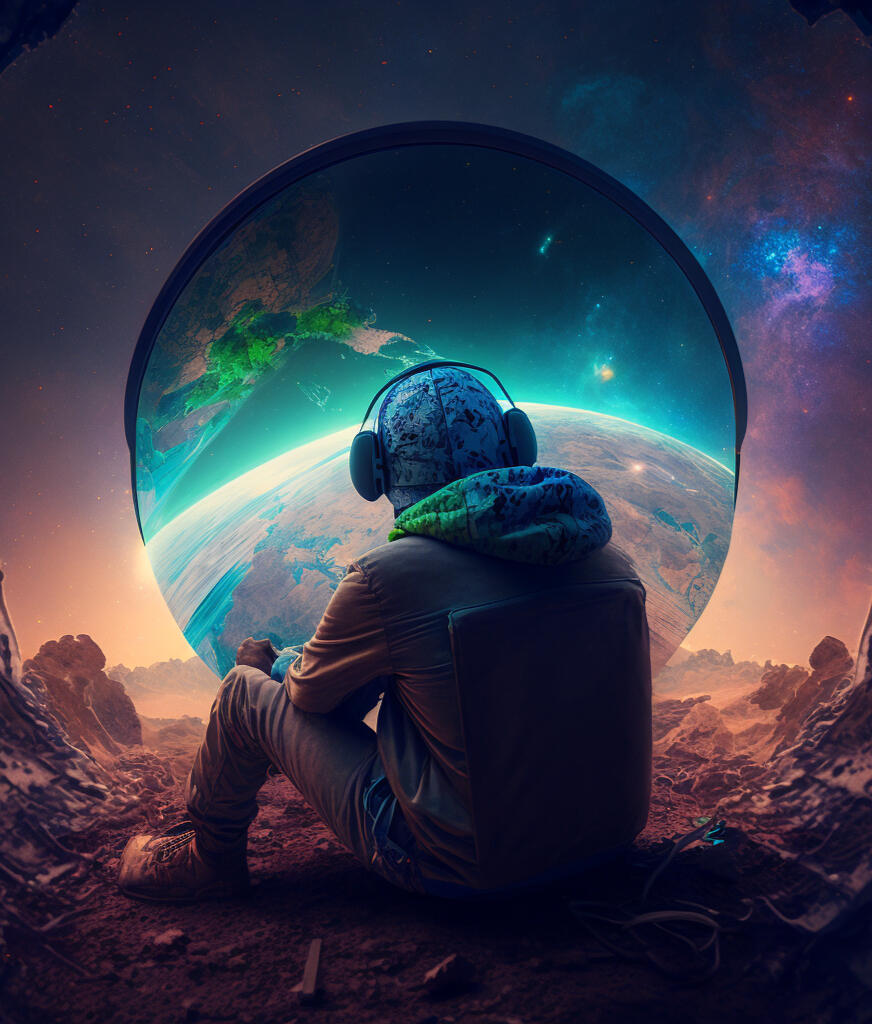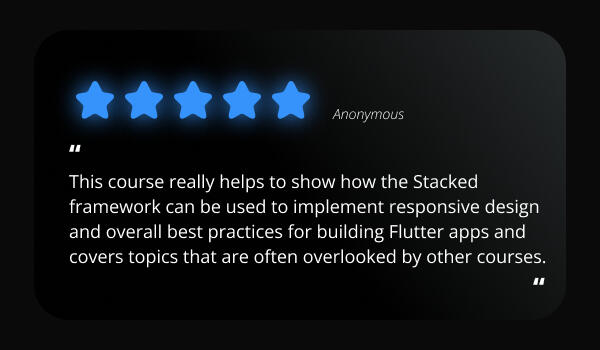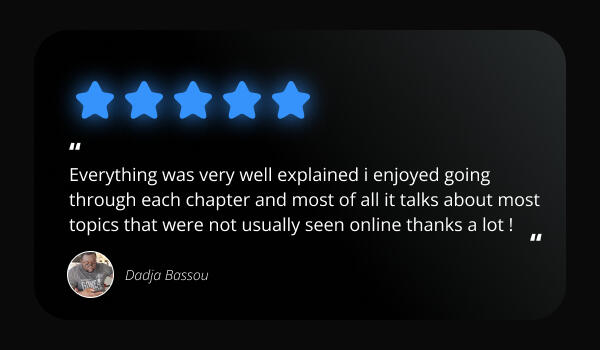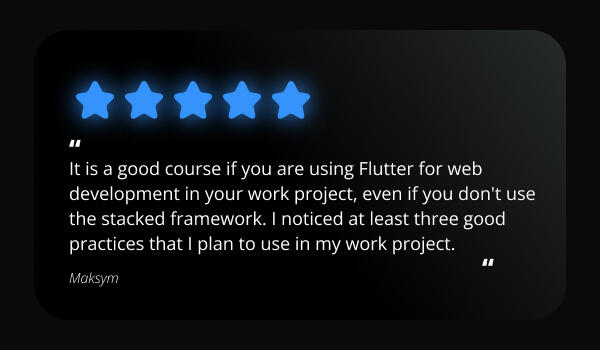 Teaching thousands
How to build Flutter Web applications through YouTube. We have over 600k views on Flutter Web content alone.Learn production principles used in development agencies to deliver high-quality, scalable applications using Flutter and the Stacked Framework.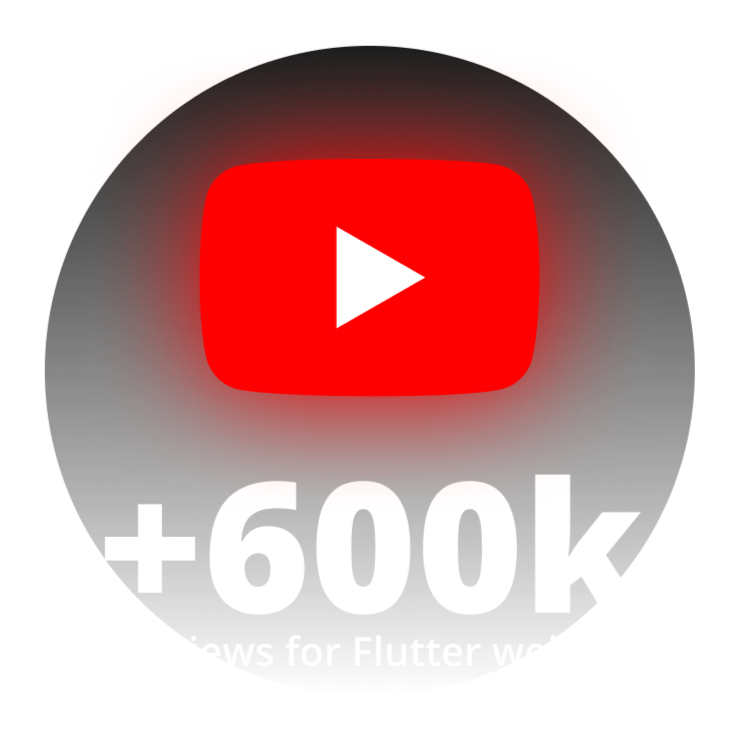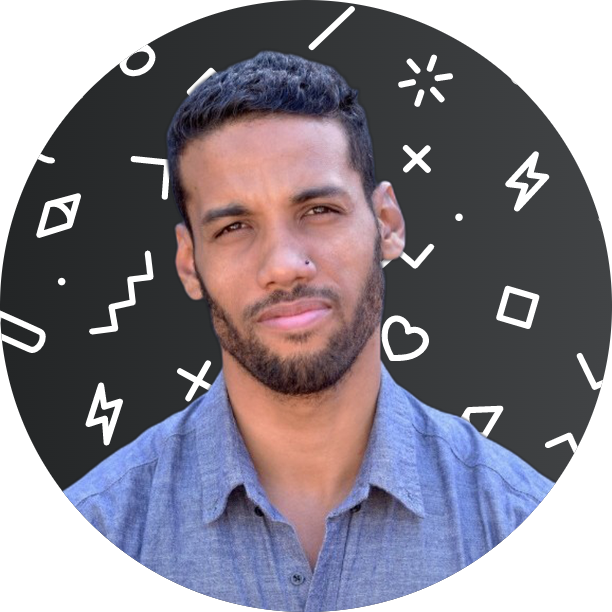 Built from experience
For 4 years I have created, researched, and shared my solutions to building production applications for my clients.This course is a collection of those practices applied to Flutter Web.
Course Outline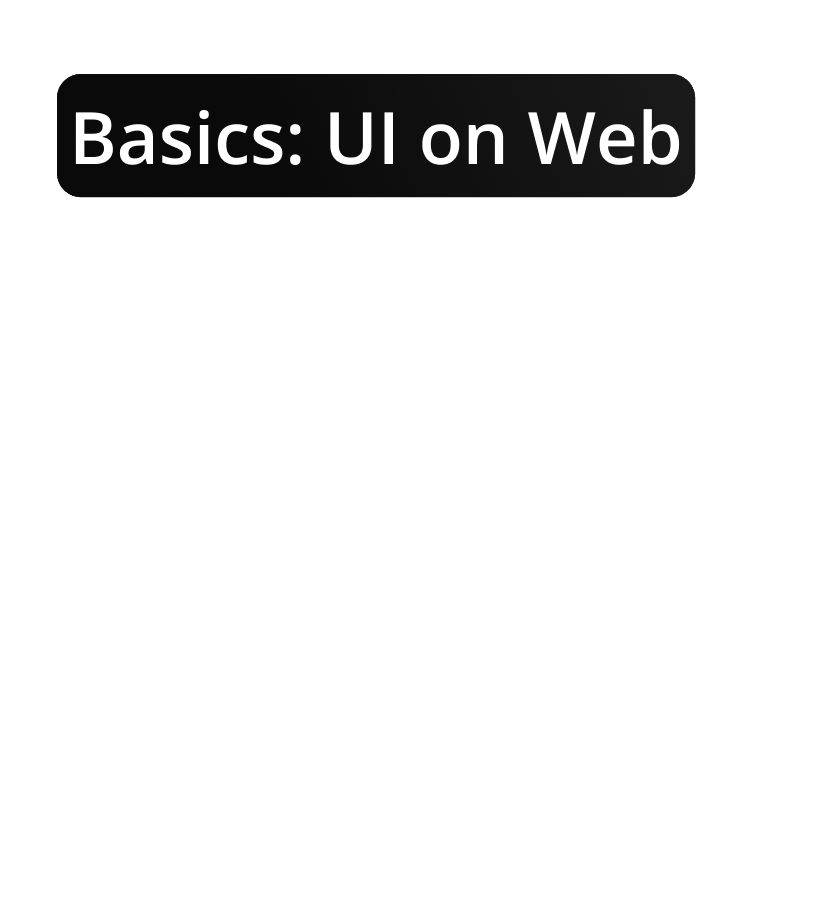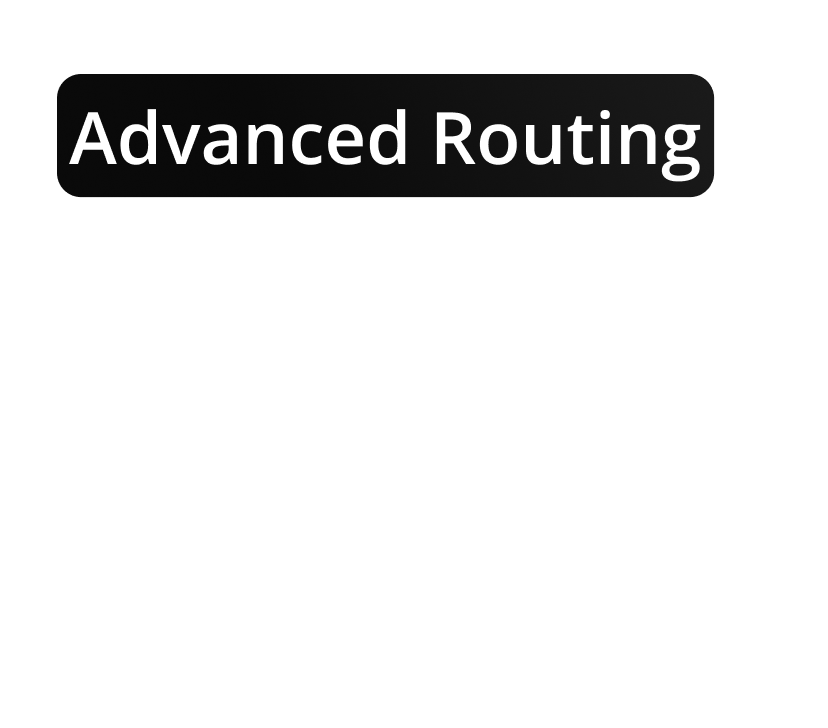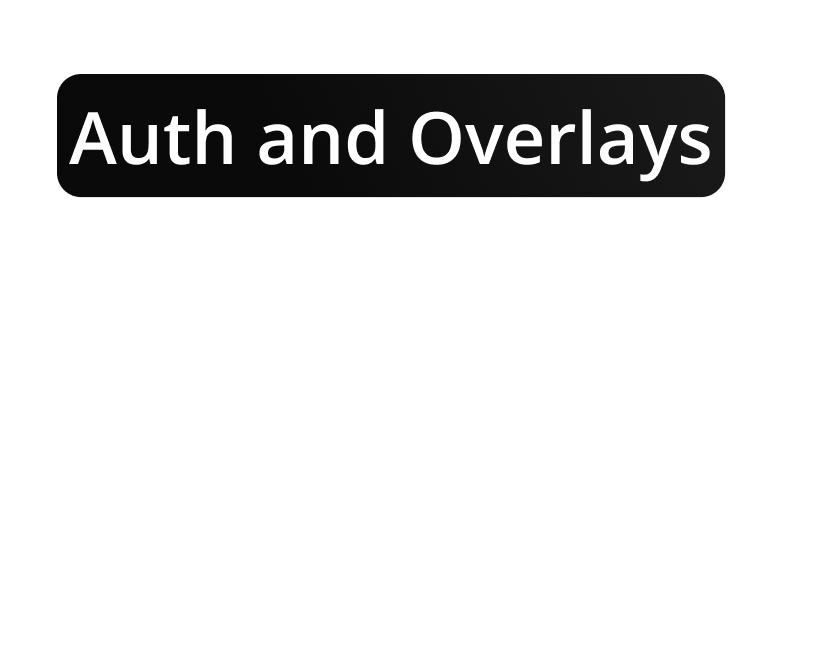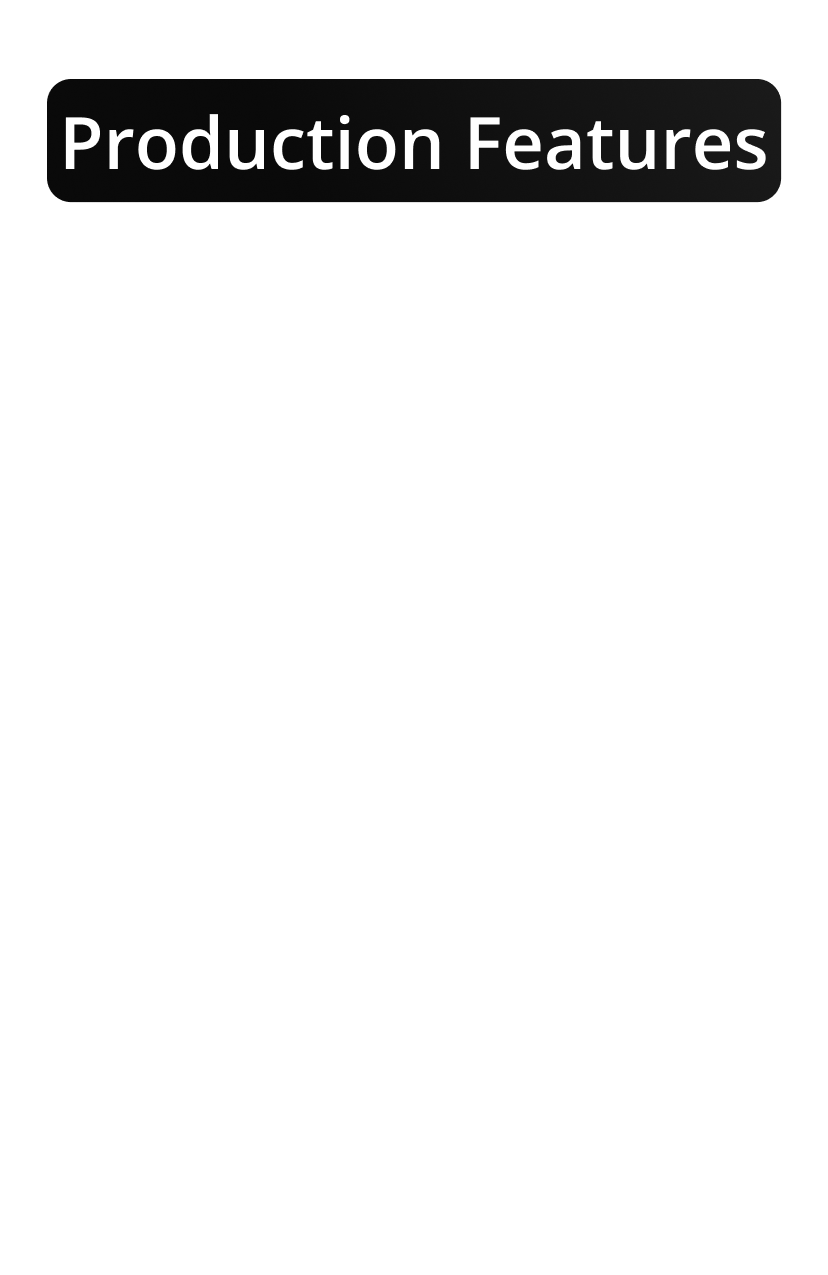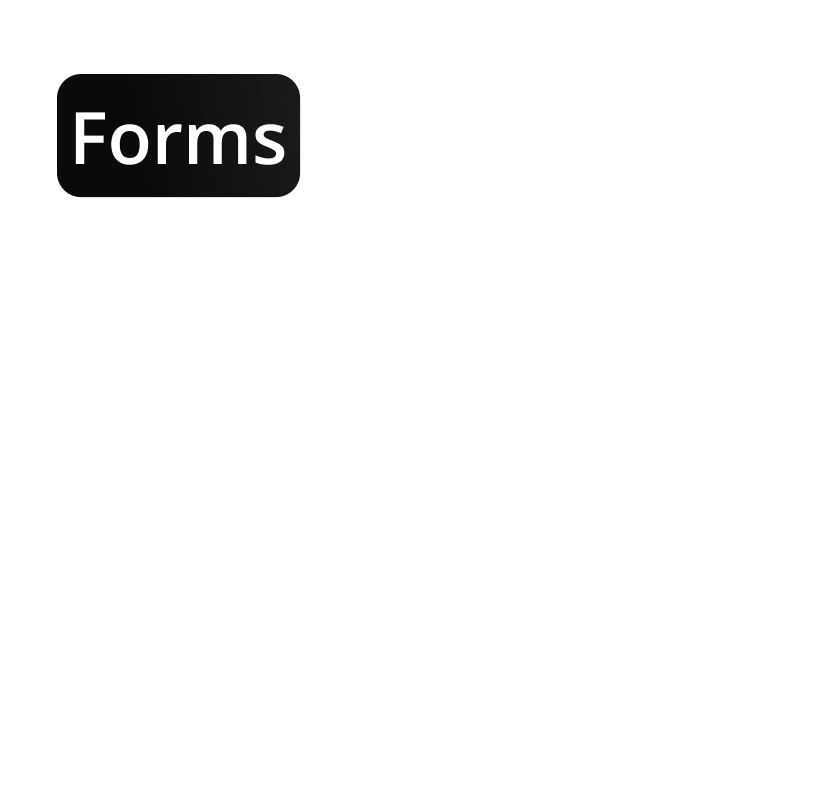 © MasterFlutterWeb. All rights reserved.